On the occasion of Women's Rights Day, we send our best wishes to all Comorian women. Our mobilisers Raïssa Bakari and Haboulati Said in the Rural Development sector, shared in an interview, their perceptions of working in the professional world, especially their work at Dahari.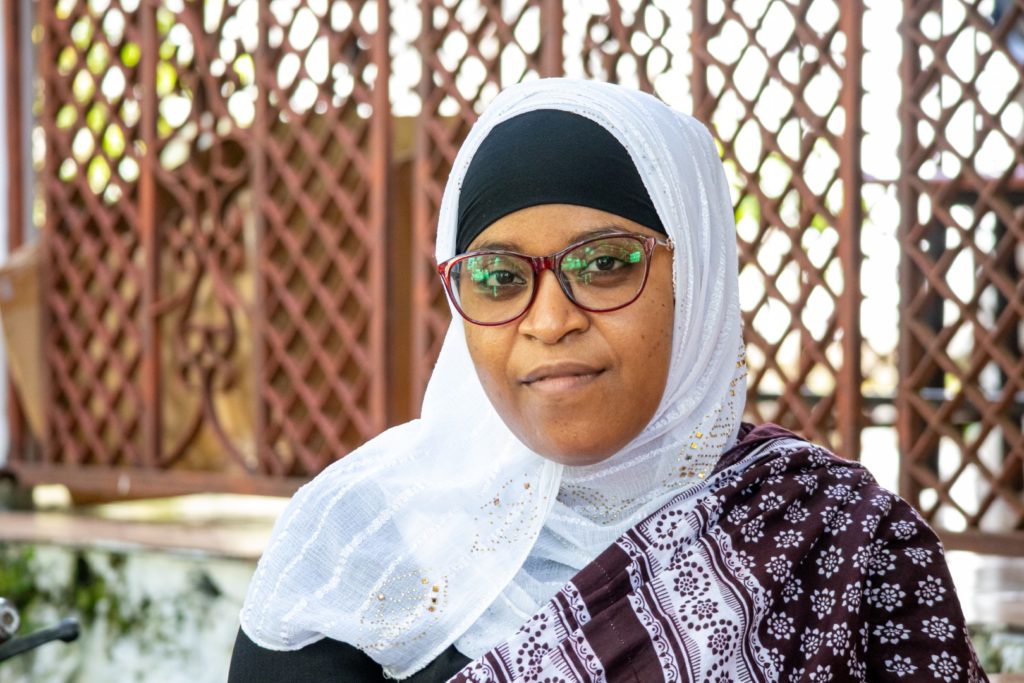 Why did you choose Dahari?
I chose to work at Dahari because I knew that they work on community development and environmental protection, and good practices for the protection and safeguard of our environment.
What challenges/difficulties have you faced in the workplace as a woman?
According to our morals and customs, it is not easy for a woman to approach men: to bring them together and discuss with them. But in terms of what you do as a mobiliser, you have to approach people, get to know them and become familiar with their community. The biggest challenge we faced as women was to approach men in public places to talk to them, which is not normally done. Traditionally, women do not go to public places where there are only men. With time, we knew how to approach them and gain their trust to the point where they don't denigrate us by saying that we are women, but they listen to us and support us in everything we do.
When did you first feel valued as a woman in the workplace?
Often we work with men and everything we propose is taken into account. They won't say it's a woman's idea, we consult together, plan together, organise and carry out what we do to achieve our goals. Sometimes they put us in charge of certain activities without thinking that it is a woman, she will not succeed. In the community, we are sometimes called upon in men's groups to manage conflicts or other problems, and that makes me feel valued.
What message would you like to give to young girls who want to pursue a career in development/conservation?
I would encourage women to pursue a career in agriculture and the environment, because the fight for healthy food is everyone's business. The protection of our environment and the conservation of our biodiversity requires the participation of everyone.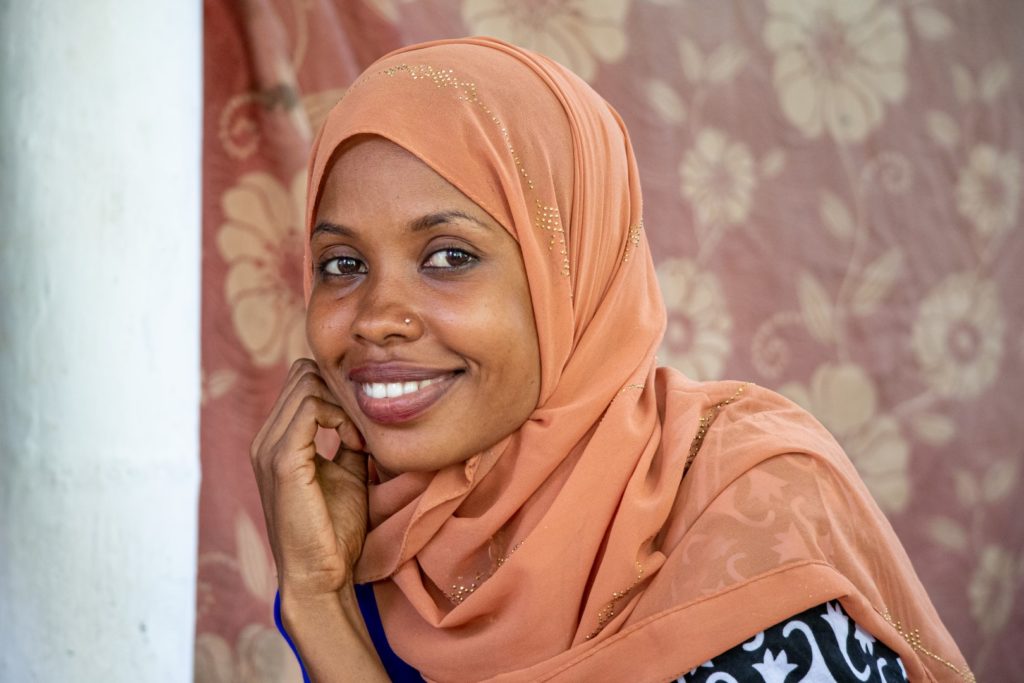 Why did you choose Dahari?
I chose to work with Dahari because I want to participate in the development of my country. As a social mobiliser, we work in the different communities which allows us to be in direct contact with many people and to integrate into their community. They also ensure the preservation and regeneration of the forests.
What challenges/difficulties have you faced in the professional environment as a woman?
The biggest challenge I have faced in the workplace as a woman is "integration". According to our customs, being a woman is not easy, especially if you have to deal with a male group and make them adhere to your thoughts. There is also the fact that we had to sleep in the field and at that time we only had one room. On the day when all the technicians were in the field, we couldn't all go into the room. So we had to go and sleep at people's houses to spend the night. The family from far away cared about our well-being if everything was fine or not. We weren't really at ease, but thanks to integration, we managed to overcome this stage. The Dahari administration has also done everything to have well-equipped premises. Now, in all the villages where we work, we manage to find comfort.
Our integration has gone well to the point that people have adopted us. They have taken up our cause to the extent that sometimes they even help us to organise rallies. Now I have the luxury of saying that people are no longer difficult about us.
When have you felt valued as a woman in the workplace?
The times when I feel most valued are when decisions are being made. We are all there, men and women, sharing the same ideas and our proposals are not suppressed because we are women. On the contrary, our ideas are also taken into consideration and at that moment I feel that I have something to contribute to the building: that's what makes me most happy. Within our team, there is also this spirit, because we are involved in different workshops where our opinions are equal to those of the management for example.
What message would you like to send to young girls who want to make a career in development/conservation?
Our biodiversity is under threat and it is not only men who will make it happen. We women also have a role to play. This requires the participation of everyone without exception. Those who feel ready and prepared to make progress for the development of our country.