Dahari is a Comorian NGO created in 2013.
Dahari means "sustainable" or "forever" in Comorian.
Its slogan Komori ya leo na meso translates as "the Comoros of today and tomorrow".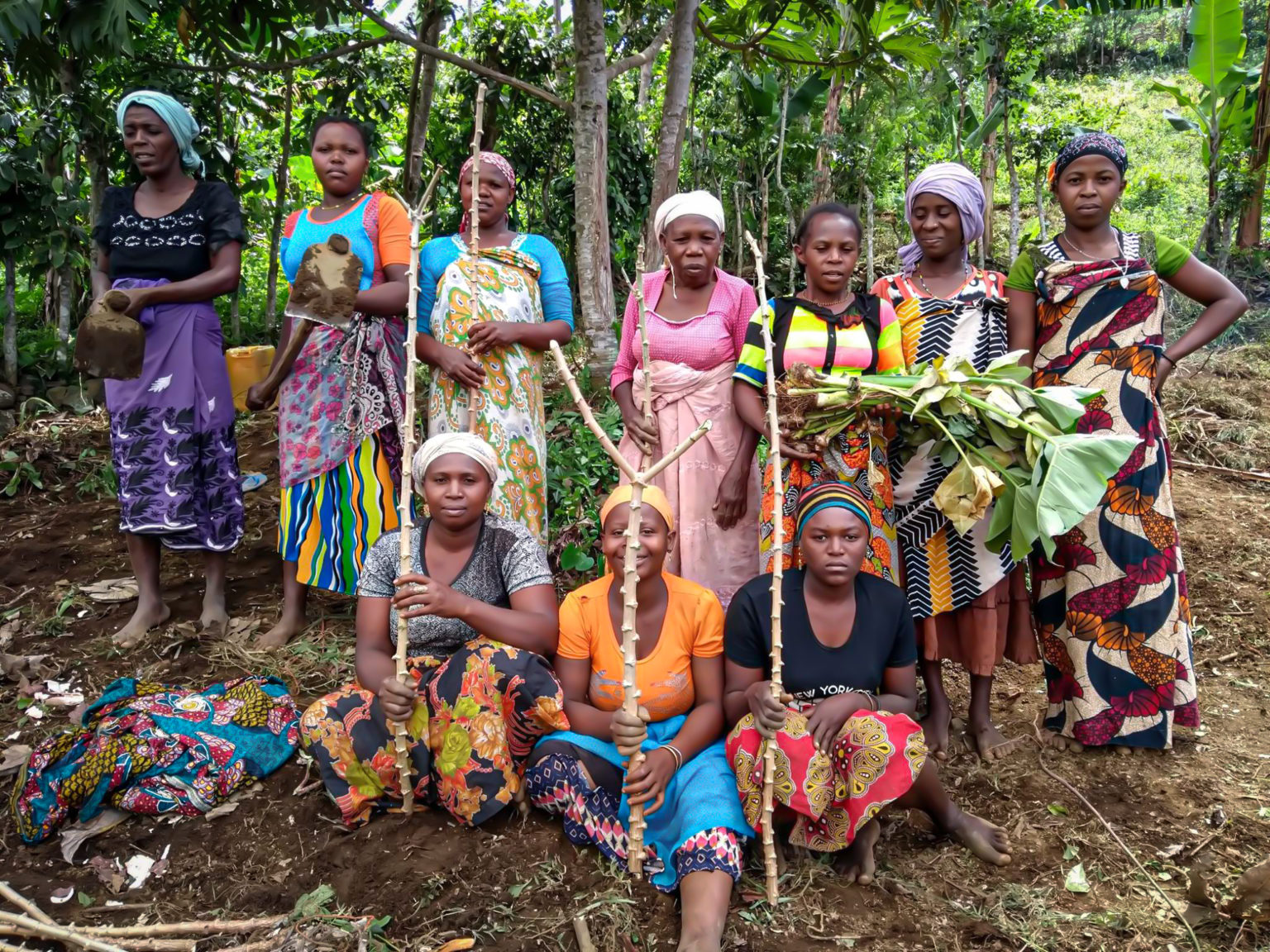 Dahari's mission is to create sustainable and productive landscapes with Comorian communities. We implement projects to restore degraded lands and forests in the Comoros and to preserve rivers and marine ecosystems while improving the living conditions of the population. To do this, we have developed a strategy grounded in five areas informed by the expertise of our multinational collaborators: rural development (agriculture, agroforestry, livestock farming), the management of terrestrial natural resources, the management of marine resources, biodiversity conservation (including ecological research) and ecotourism.
Dahari was born out of the Community Engagement for Sustainable Development (ECDD) project launched in 2008, which itself came out of the Comoros Conservation project initiated in 2005. Currently we have 60 staff members and a budget of 810,000 euros for 2020. The programs we are developing are aligned with our vision of a dynamic and united Comorian society, in control of its future, whilst living in harmony with its environment.
Professionalism
We provide quality work and are fully committed to serving communities and biodiversity.
Transparency
We are dedicated to transparency and honesty within the team, as well as with the communities and our technical and financial partners in order to create long-lasting relationships of trust.
Participation
We empower local communities and work closely with them to develop all of our actions.
Innovation
We seek to identify innovative approaches and techniques recognized for their effectiveness in other countries, and we adapt them to the Comorian context.
Spirit of learning
We rely on a regular evaluation of our working methods and our results in order to stay close to the realities of a constantly changing environment.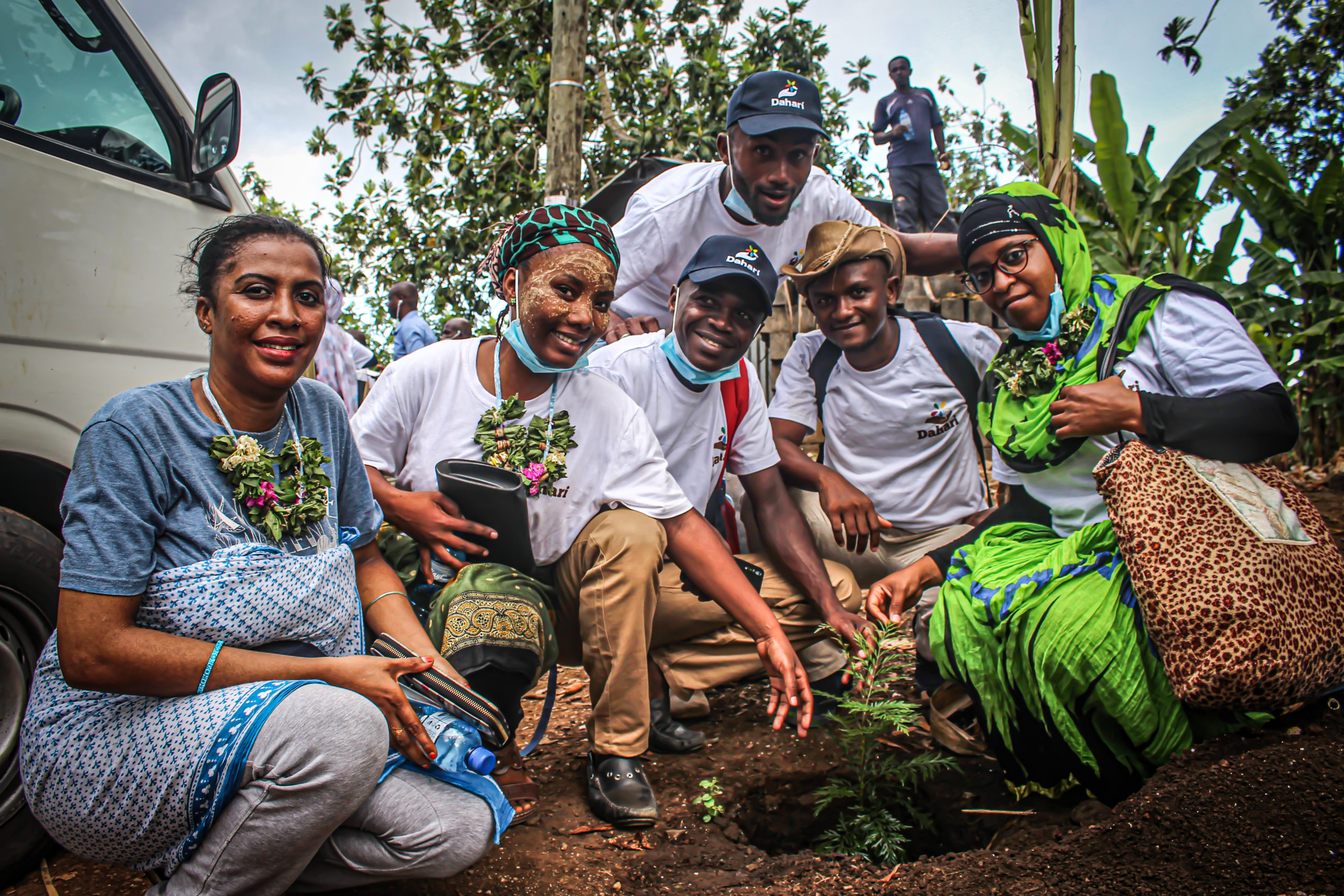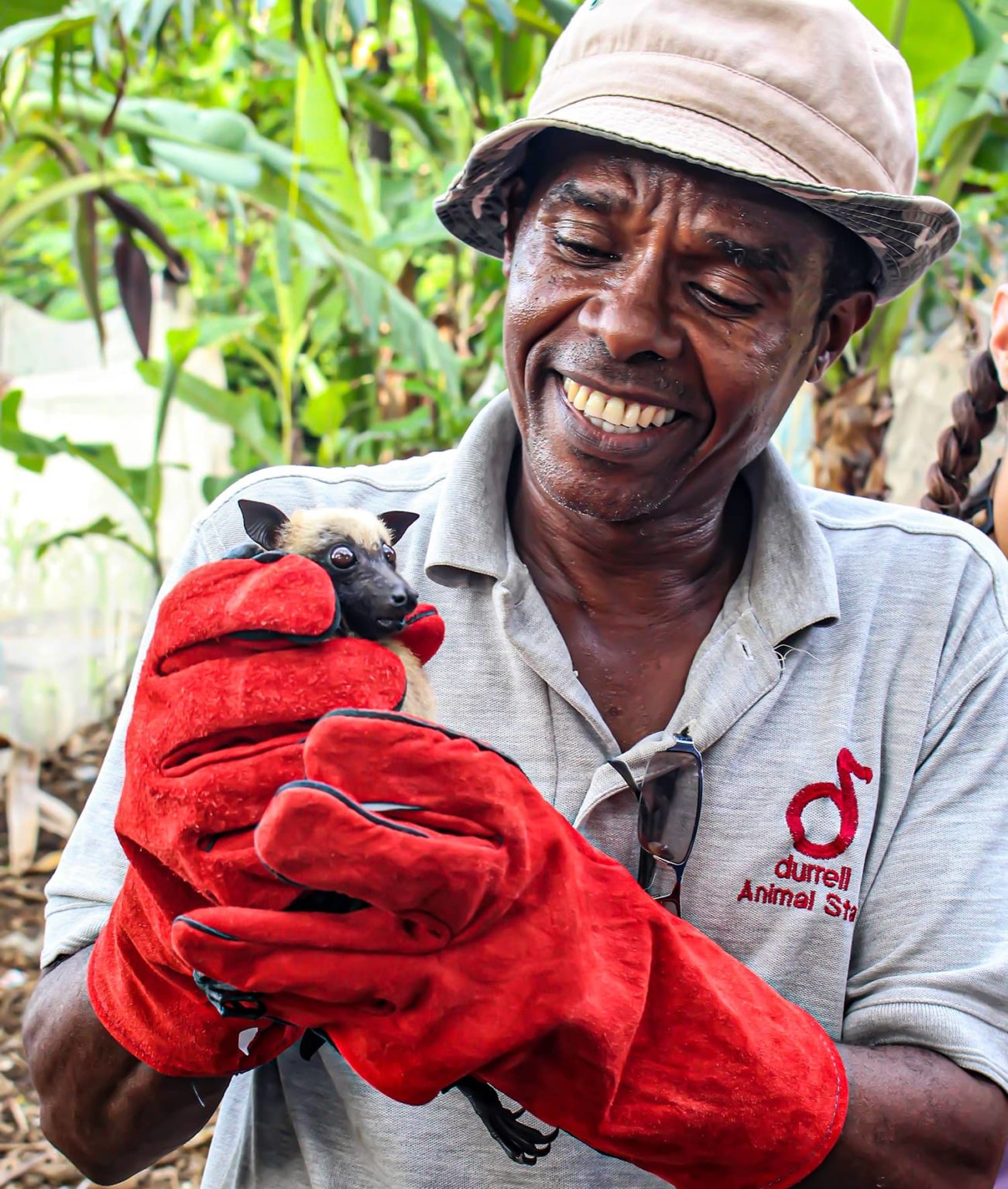 We support farmers to adopt agroecological techniques and improved crop varieties resilient to the effects of climate change, with the aim of increasing their income.
We empower rural communities to develop strategies for the sustainable use of their territories by integrating the protection of key natural resources such as water, soil, forests and coral reefs.
We promote effective conservation of Comoros biodiversity by local communities through proposing actions based on social and ecological research.
We organize tourist visits to promote the culture and the biodiversity of the Comoros with the aim of generating income for communities, our local partners and the NGO.
2008

Launch of the Community Engagement for Sustainable Development Project (ECDD) managed by Bristol Zoo Gardens

The first team made up of 6 people

2009

UK Government Darwin Initiative and GEF funding through the PoWPA (Program of Work on Protected Areas) funds
The Ecology area is created along with mapping projects and studies on birds, butterflies, and reptiles in partnership with Durrell Wildlife Conservation Trust

2010

Funding from the French Development Agency

Team of 20 people

2011

The Mpagé agricultural experimentation and demonstration site is established.

Exchange visits to Madagascar to learn about approaches and the development of an NGO

2012

The Farmer Field School approach for agricultural support is adopted
Publication of forest and distribution maps for terrestrial species on the three islands

2013

Dahari is created on February 16, 2013

2014

First Agricultural Fair

First funding from the European Union for the Rural Development component

Dahari becomes the first Comorian member of the International Union for the Conservation of Nature

2015

Launch of the marine program in partnership with Blue Ventures
Team of 50 people
First funding from the Critical Ecosystem Partnership Fund

2016

Beginning of the collaboration with Bangor University and ICRAF (World Agroforestry Center)

First reforestation campaign

First Livingstone fruit bat roosting site co-management agreement signed in Adda

Joined CIRAD's Germination network for the promotion of crop varieties

2017

Release of Sing 4 Comoros Forests, an album written by the best Comorian artists to encourage the reforestation of Anjouan, followed by a series of concerts
First activities in Grande Comore with the Ujamaa association

2018

Organization of the first fishery closure in Anjouan

Recruitment of community agents for the intervention villages

2019

Emergency response to Cyclone Kenneth in partnership with the Red Crescent

The Mobilization team is created

The Ecology and Natural Resources Management teams are merged

2020

Emergency response to Covid-19 in partnership with the Regional Directorate of Health
Drafting of a new five-year strategic plan using an inclusive approach

First professional teleworking training program for the team