Introducing our approach to individual forest conservation agreements
Today is World Forest Day. On this occasion, we share with you the work we are doing to conserve and restore the native forests of the island of Anjouan. Since 2015, we have entered into agreements with plot owners to conserve seven roosting sites for the critically endangered Livingstone's fruit bat.
Now we are very pleased to announce the imminent implementation of a programme of large-scale individual conservation agreements to further conserve native forest.
Anjouan lost 80% of its natural forests between 1995 and 2014¹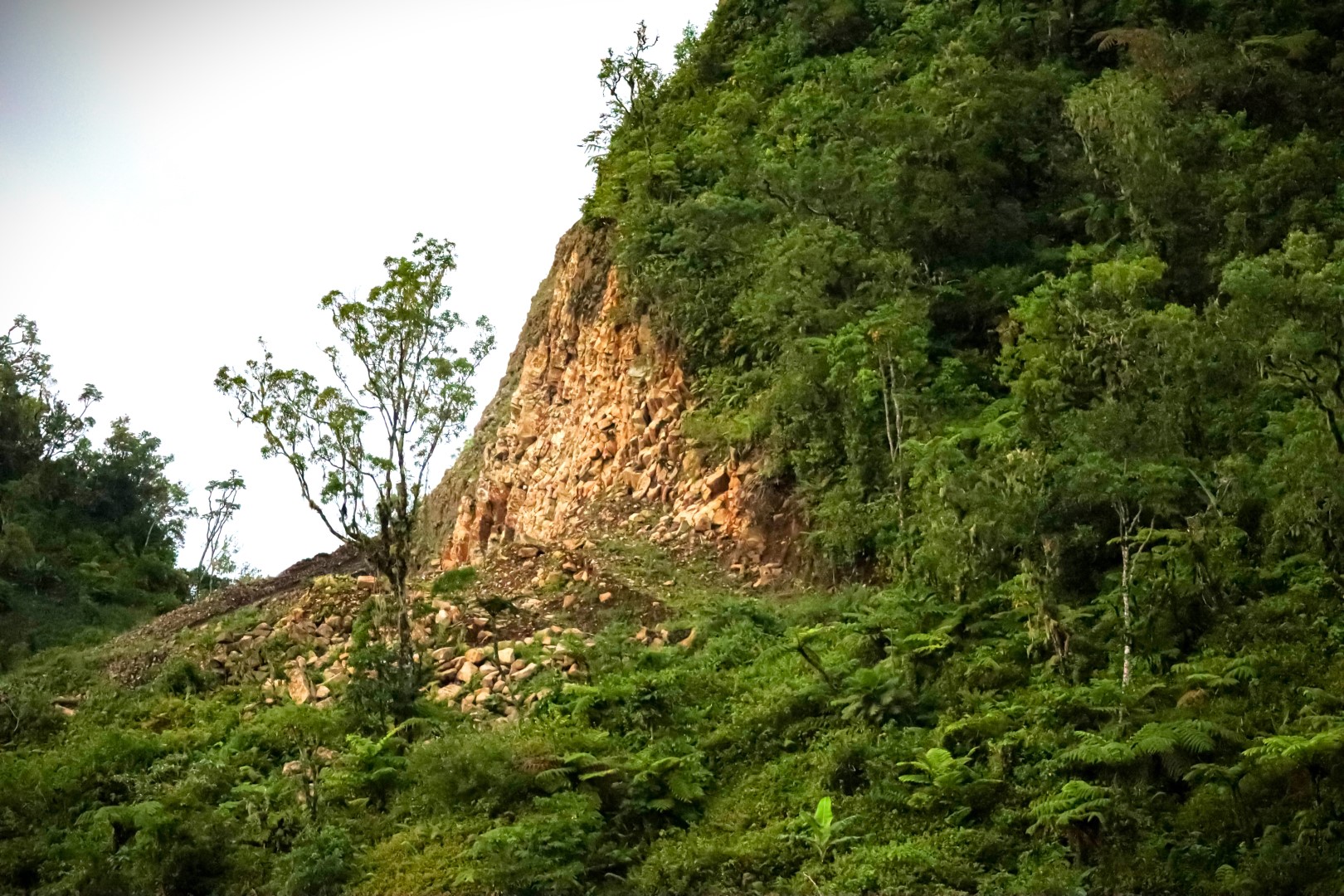 Anjouan has lost the majority of its native forest in recent decades through one of the highest deforestation rates in the world. This loss of forest not only threatens the survival of endemic species, but is also causing environmental changes on the island that pose serious social problems. The loss of forest has reduced the available water supply and soil fertility, and erosion has led to siltation of the reefs. Although communities working near the forest are aware of the problem, previous efforts to reverse the trend have been met with many challenges.
This is why we decided to adopt a new approach: individual conservation agreements. The basic idea is that farmers enter into an agreement with Dahari for the conservation of the forest, committing themselves not to clear woodland or cut native trees in their plot. In exchange, they will receive materials or financial resources from the NGO.
Scientific support to develop the model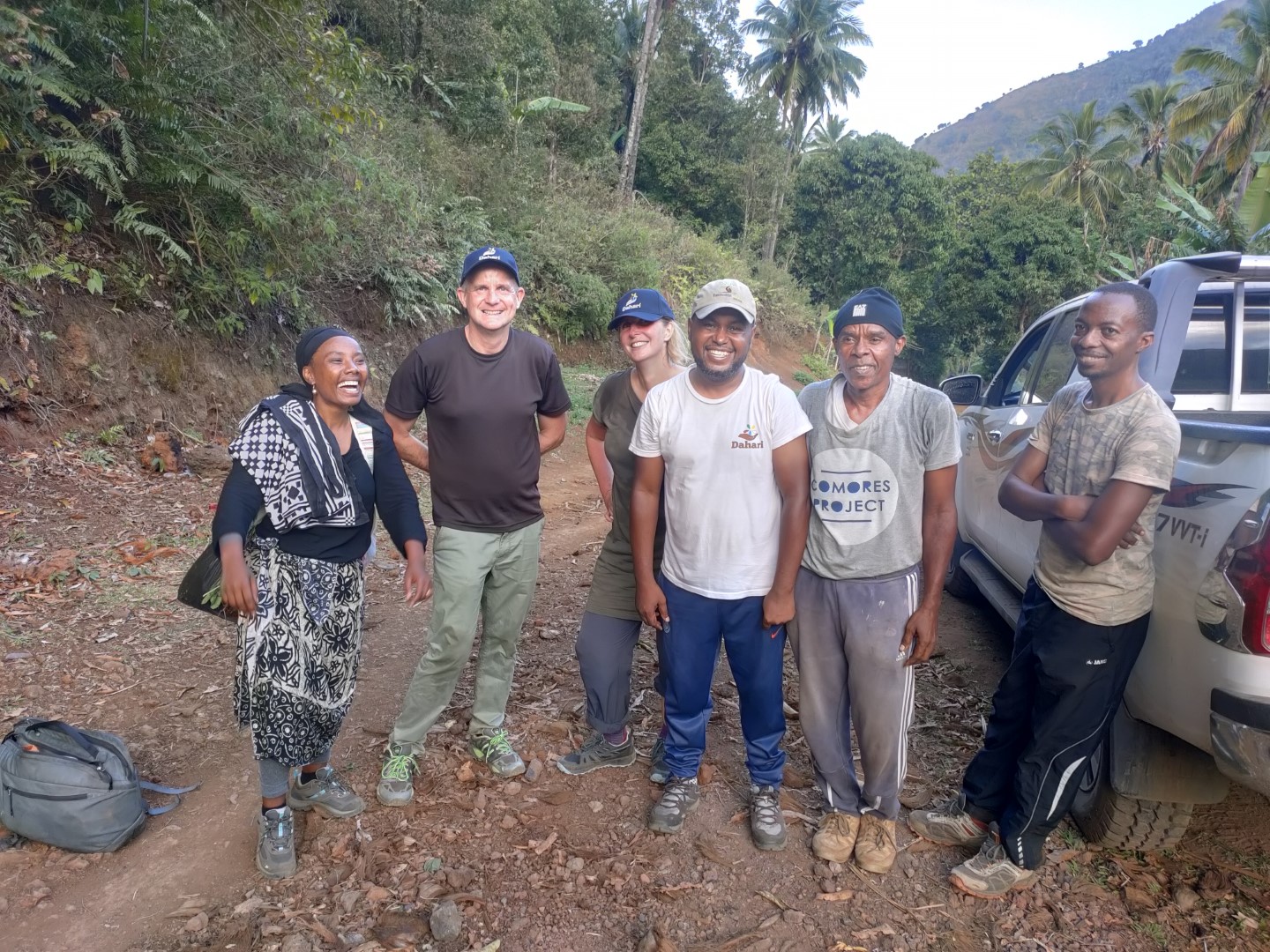 Since last April, we have been working to develop a robust agreement programme that is adapted to the Anjouan context. Professors Julia Jones and Owen Lewis, from Bangor and Oxford Universities in the UK respectively, visited Anjouan last year to begin designing the programme. Dr Edwin Pynegar has been working on site with us since October, bringing experience and knowledge from his previous role working on conservation agreements in Bolivia.
We are also very pleased to be receiving advice from a group of international experts on conservation agreements, and working with Comorian experts on Anjouan's land tenure and other legal aspects.
Farmers' feedback on the new approach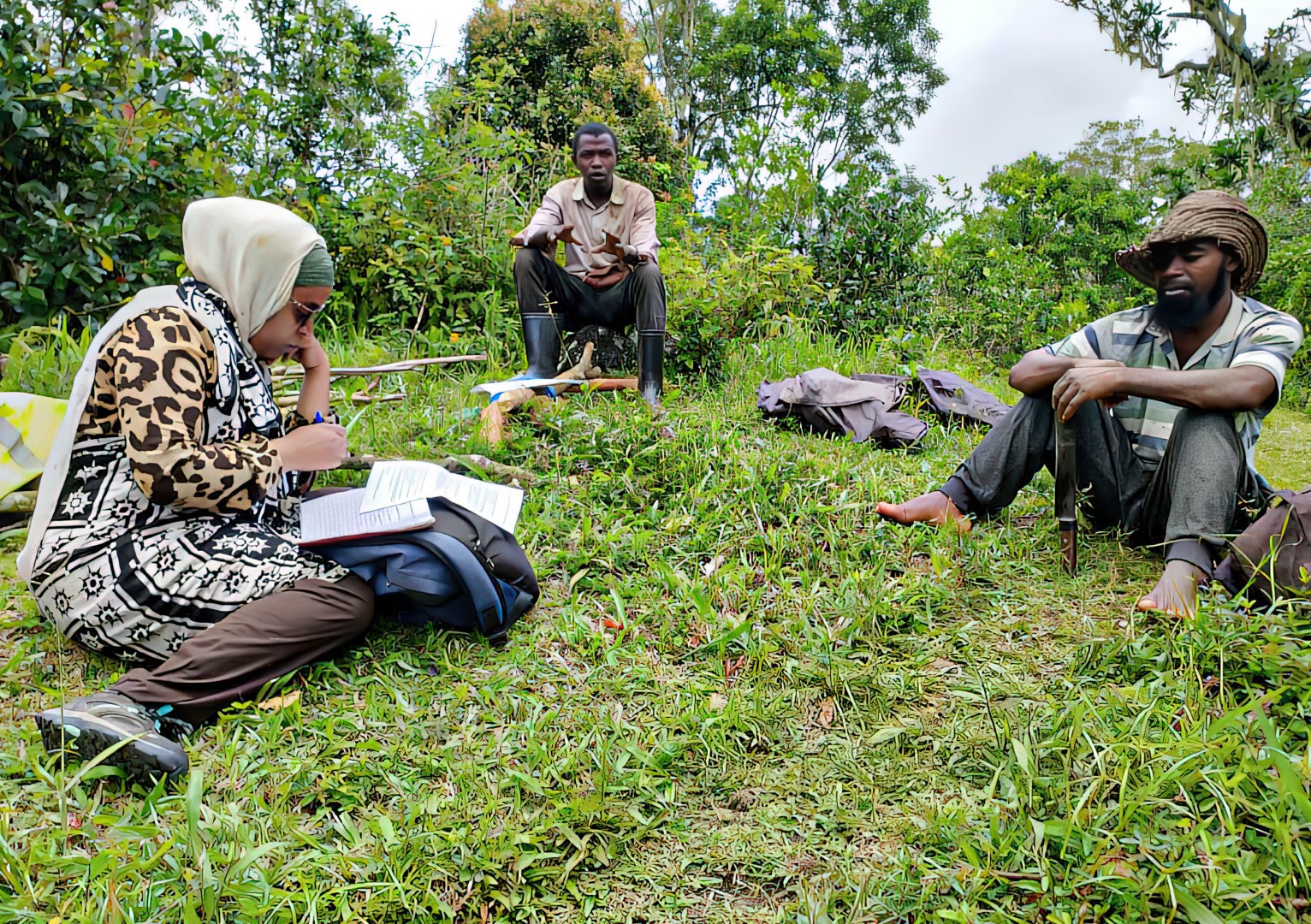 We have been interviewing farmers working on the edge of the forest to find out how they use their land, why they decide to cut down trees, and what they think about a fair deal
In the coming weeks and months we will be doing more interviews and focus group discussions. We will then launch a study to scientifically assess the impact of the agreements on deforestation, biodiversity and water resources.
The programme will soon be offered to farmers in the highlands of Anjouan and we will sign a first set of agreements by the end of September. The programme will be rolled out progressively over the next few years, with the aim of conserving at least 1,000 hectares of native forest by 2027.
---
¹Guy Boussougou, Yao Télesphore Brou, Ibrahim Mohamed. Changes in forest cover in Anjouan Island between 1995 and 2014. Spatial Analysis and GEOmatics conference, SAGEO 2015, Nov 2015, Hammamet, Tunisia. hal-01478236