January 2021, Dahari has a staff of 60 coordinated by a management team of nine people, including five directors.
Dahari has six sub-teams: Natural Resources Management and Ecology, Marine, Agriculture, Mobilization, Administration, Communication.
Dahari is proud of the diversity of the origins of its staff, from national graduates to community outreach staff, to expatriates.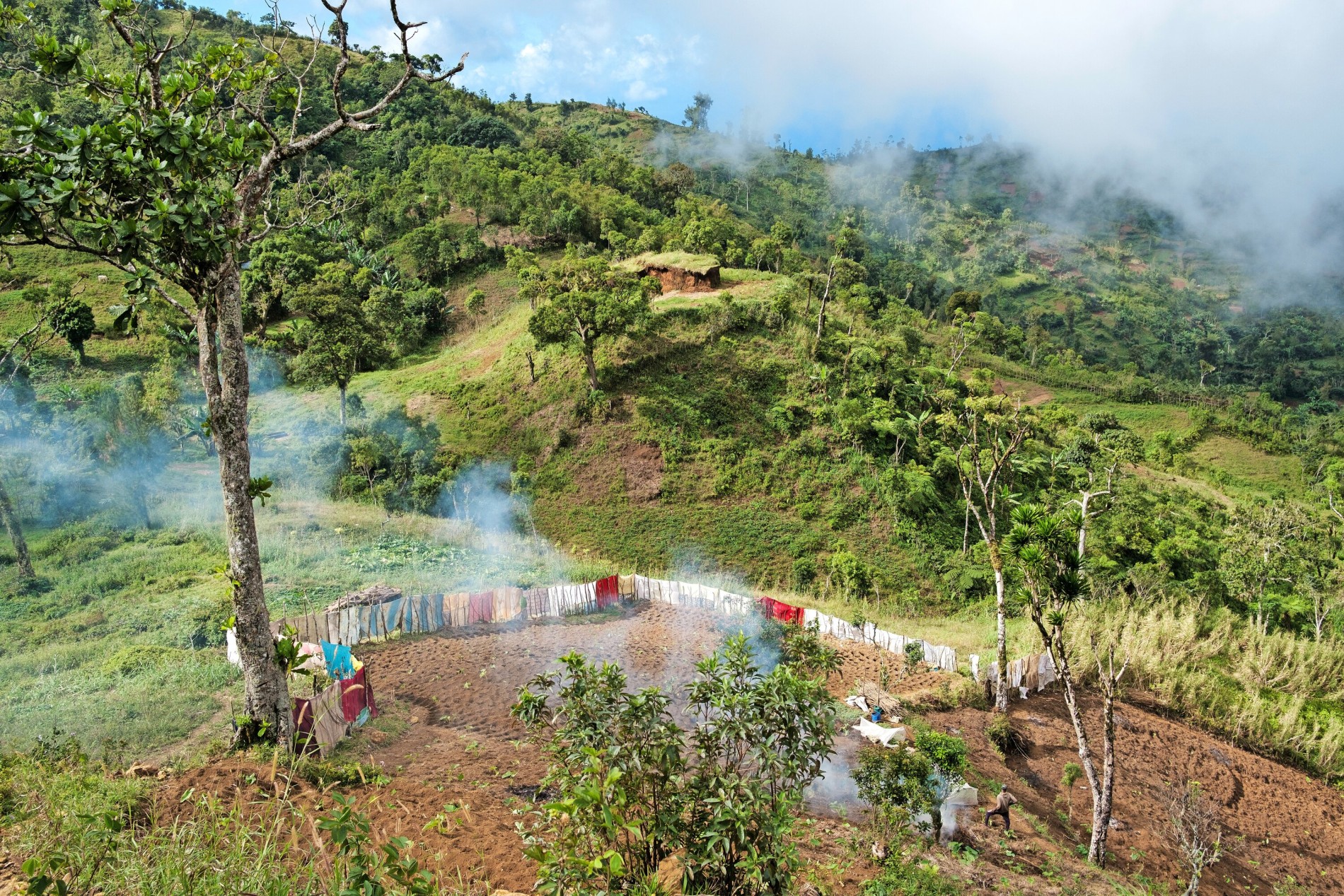 This article was published in the Frankfurter Allgemeine on 7 September 2021 by journalist LAURA SALM-REIFFERSCHEIDT with photographer …