At each stage of its growth, Dahari could rely on loyal and professional partners who support us daily in the development of our projects. Whether they provide us with financial or technical support, they are at the heart of our initiatives and help us cement our roots both locally and internationally.
Read more information about our partners by clicking on their logo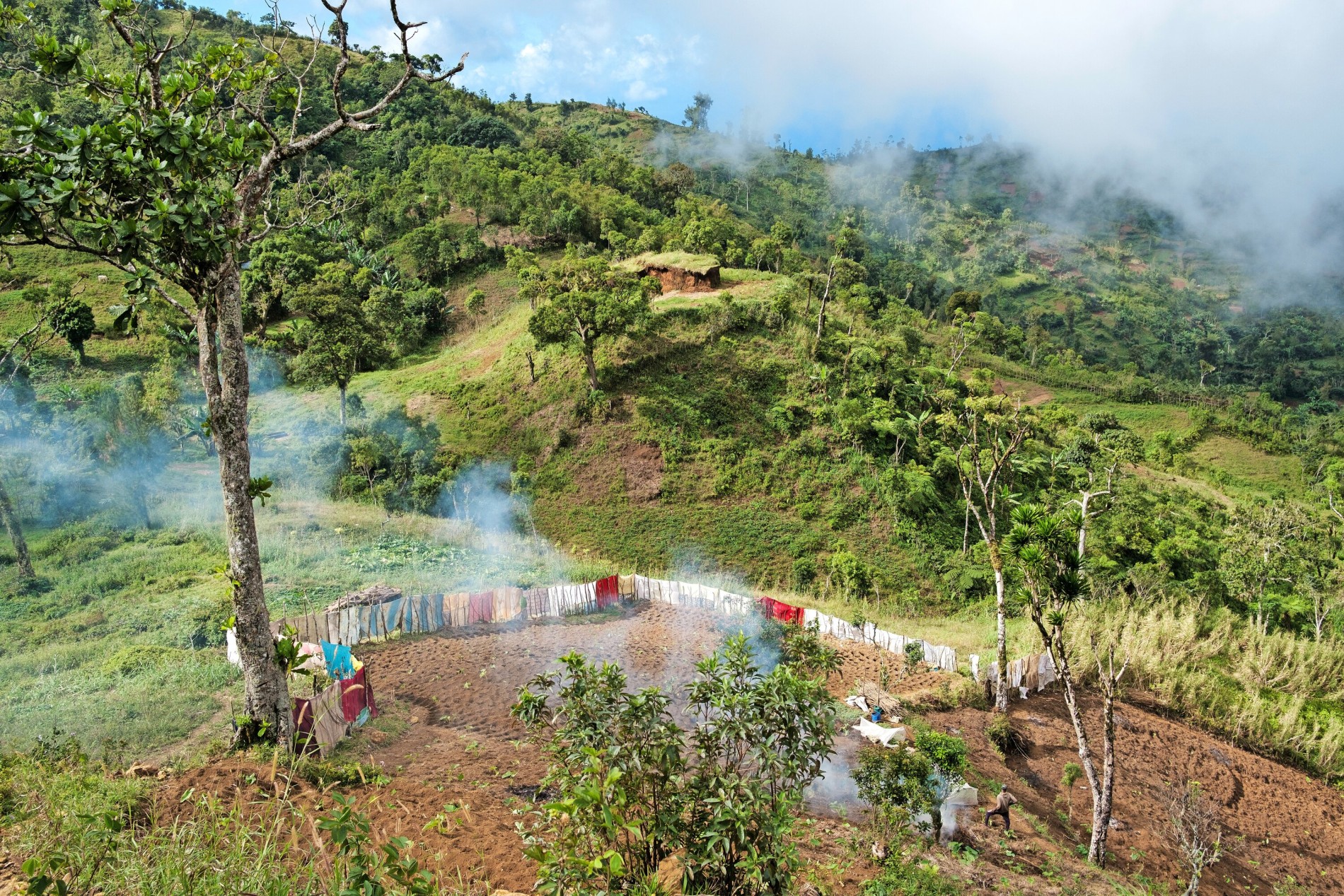 This article was published in the Frankfurter Allgemeine on 7 September 2021 by journalist LAURA SALM-REIFFERSCHEIDT with photographer …
Do you want our structures to work together ?